Booking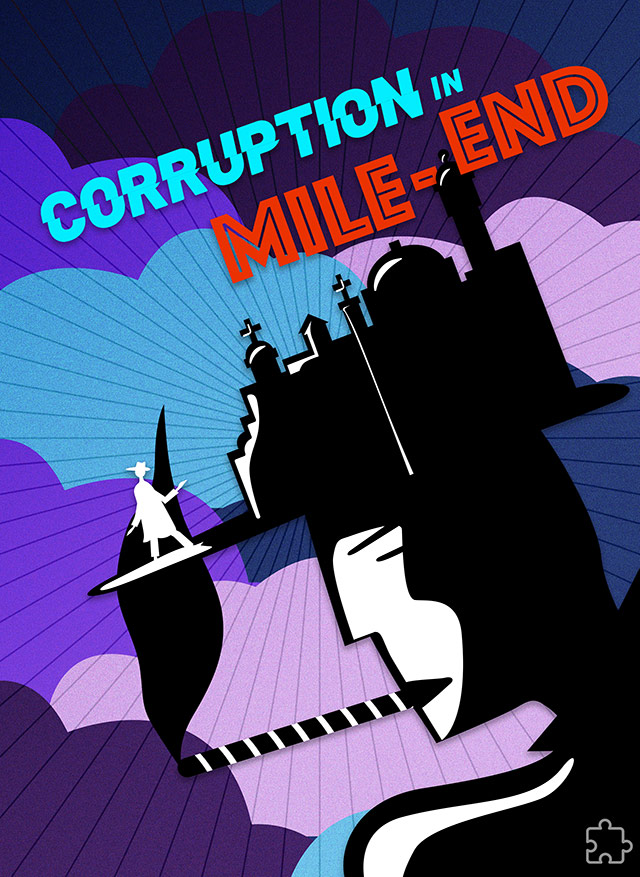 Corruption in Mile-End
STARTING POINT : Avenue Henri-Julien / Demers St, Montreal, QC H2T 2E1
This immersive story takes place in one of Montreal's most iconic neighbourhoods. You must track down an informant hidden in Mile End. Time is running out!
After purchase:
😎 An email to configure your team will be sent and you will be able to enter each player's info
🕵️ Each player will receive an activation email with a link to start the game
👉 You will still be able to add players and you can play when you want
✅ Valid for 12 months.

No application installation on a phone is required!