Booking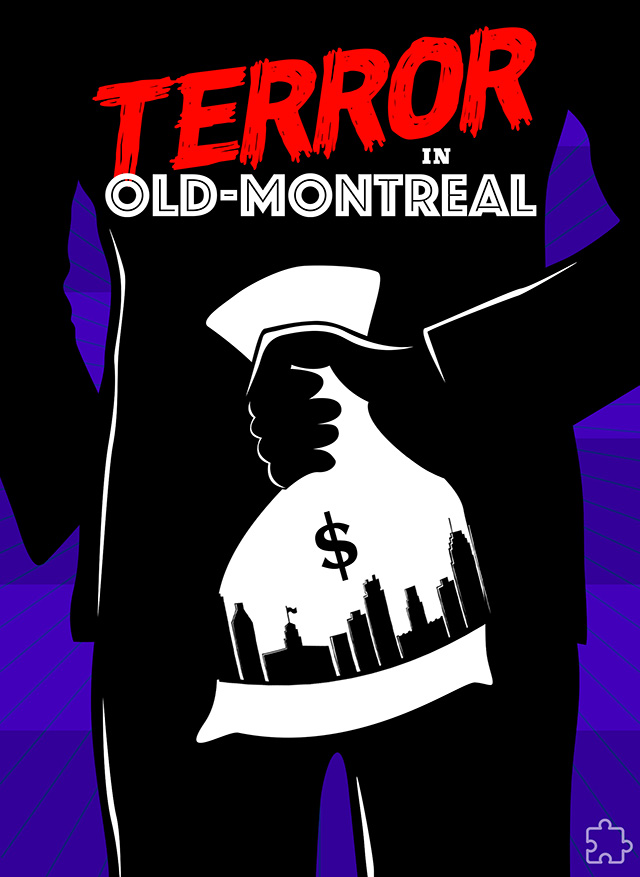 Terror in Old Montreal
STARTING POINT : 181 Saint-Antoine St W, Montreal, QC H2Z 1H2
With this one of a kind investigation you will discover the old city and its secrets. Stay tuned, open your eyes and discover the city in its true glory.
After purchase:
😎 An email to configure your team will be sent and you will be able to enter each player's info
🕵️ Each player will receive an activation email with a link to start the game
👉 You will still be able to add players and you can play when you want
✅ Valid for 12 months.

No application installation on a phone is required!