How can companies take advantage of outdoor escape games for team building?
Outdoor escape games have become a popular choice for team building in many companies. This innovative concept allows employees to step out of their comfort zone and challenge themselves while creating bonds and strengthening team cohesion.
Outdoor activities such as walking, exploring, treasure hunting, and puzzle solving are all key features of outdoor escape games. The cities of Montreal, Toronto, Quebec, and Ottawa all offer unique environments for companies looking for an exceptional team-building experience.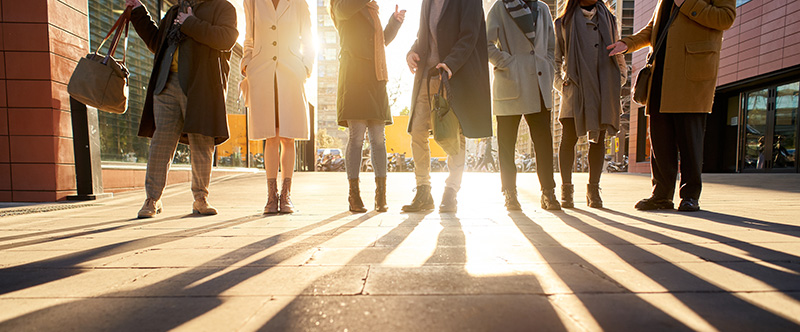 By encouraging employees to work together to solve problems, outdoor escape games strengthen communication and collaboration skills, which are essential for an effective team. Additionally, these activities stimulate creativity, problem-solving, and decision-making.
The adventurous and stimulating nature of these games reflects the adventurous and stimulating nature of the activities offered. By choosing this team-building option, companies can offer their employees a unique, fun, and memorable experience while developing valuable teamwork skills.

So what are you waiting for? Book your next team building now!