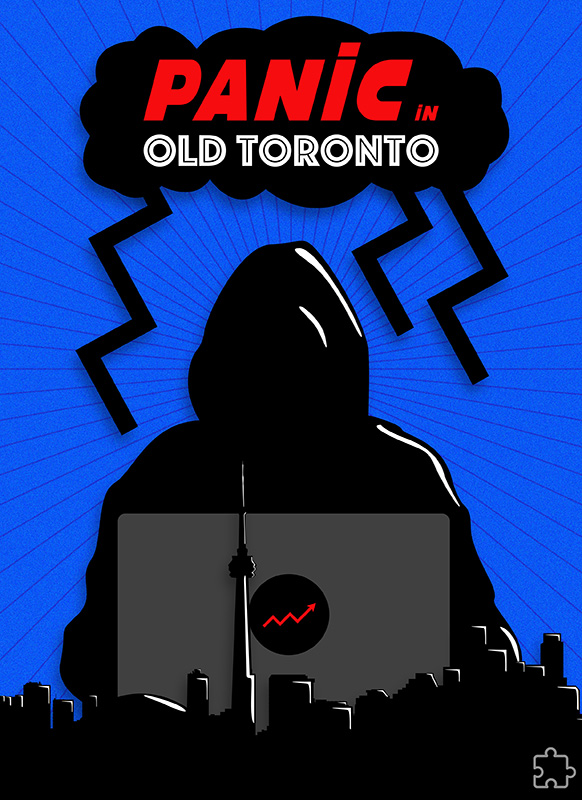 Panic in Old Toronto
Distance : 2.5 KM
Average time : 55min-2h30
81% of success rate
This adventure takes place in the core of one of Canada's largest cities: Toronto. You must track down a hacker hiding in Old Toronto to save the country's economy. Time is running out, so hurry up and beware of everything! Every little detail matters!
👉 After purchase you will still be able to add players and you can play when you want.
✅ Valid within the next 12 months.