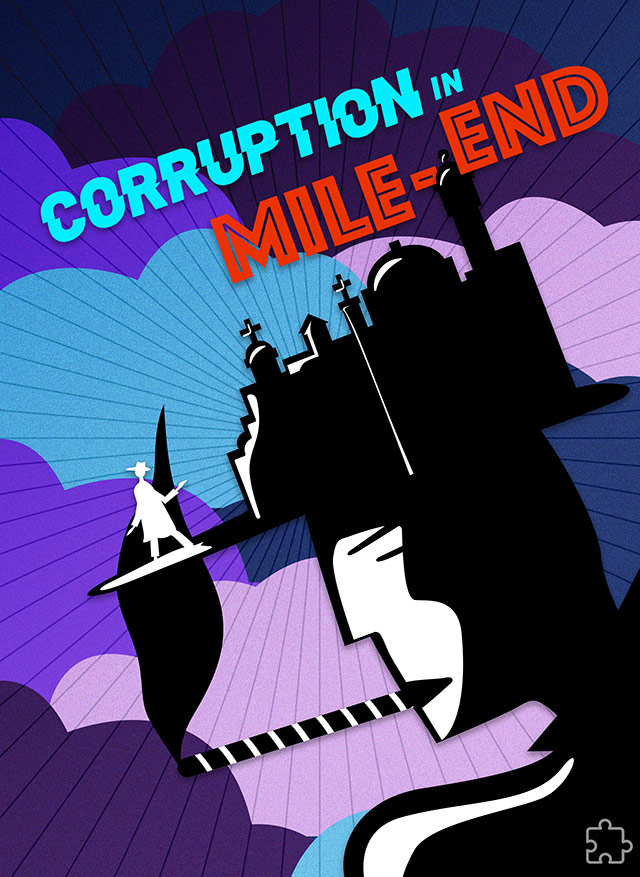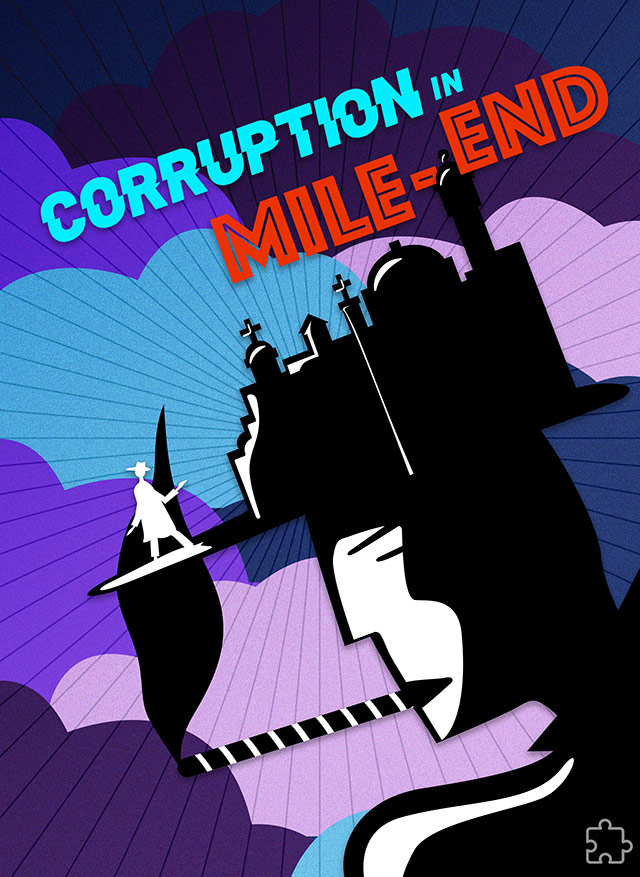 This immersive story takes place in one of Montreal's most iconic neighbourhoods. You must track down an informant hidden in Mile End. Time is running out!
STARTING POINT
Avenue Henri-Julien / Demers St, Montreal, QC H2T 2E1
See map
STORY
Montreal is the victim of massive corruption. A discreet and powerful organization is behind many of these crimes: Beautiful City. It began as an urban planning movement that transformed many cities in North America, including Washington DC, New York and Montreal. But little by little, the organization's greed has grown out of control. Delinquents have replaced the architects...
YOUR MISSION
You have been chosen for a mission of the utmost importance. Several scandals have been exposed thanks to an anonymous group of vigilantes fighting against Beautiful City. One of the vigilantes, Lysandre Daly, worked at Montreal City Hall and has been outed by a colleague who is part of Beautiful City. Lysandre fled to Mile End to hide. She needs your help to find the traitor. Your mission is to gain her trust and help her in her fight. Time is running out, so hurry up.
Other games
DO YOU LIKE
GOOD DEALS?
So are we...
* Limited Time Deals
DO YOU LIKE
GOOD DEALS?
So are we...
* Limited Time Deals