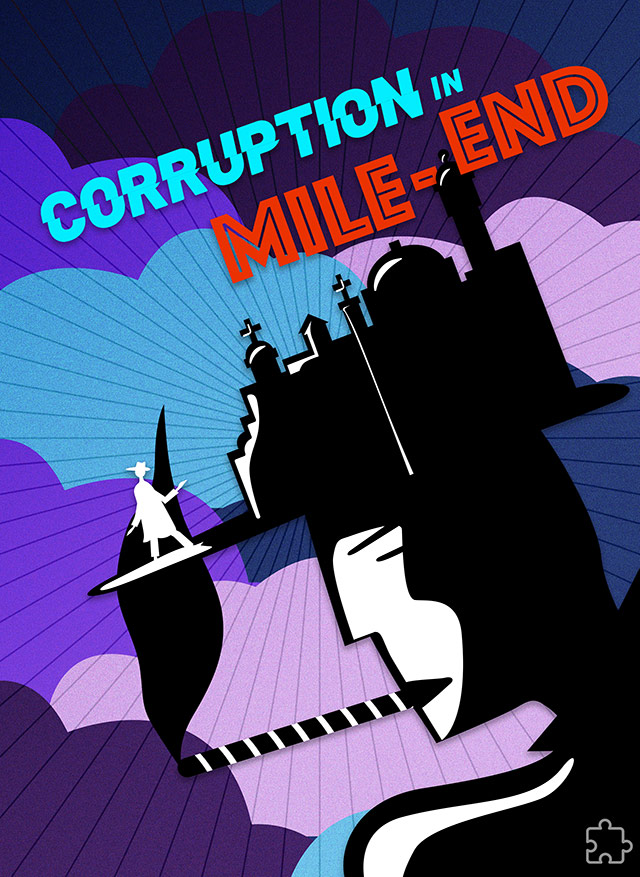 Corruption in Mile-End
Distance : 2 KM
Average time : 55MIN-2H30
62% of success rate
This immersive mission takes place in one of Montreal's most iconic neighbourhoods: Mile End. Your task is to track down a hidden informant. Be watchful and hurry up, time is running out!
👉 After purchase you will still be able to add players and you can play when you want.
✅ Valid within the next 12 months.