Montreal
>
Games List
> Super Villain in Plateau-Mont-Royal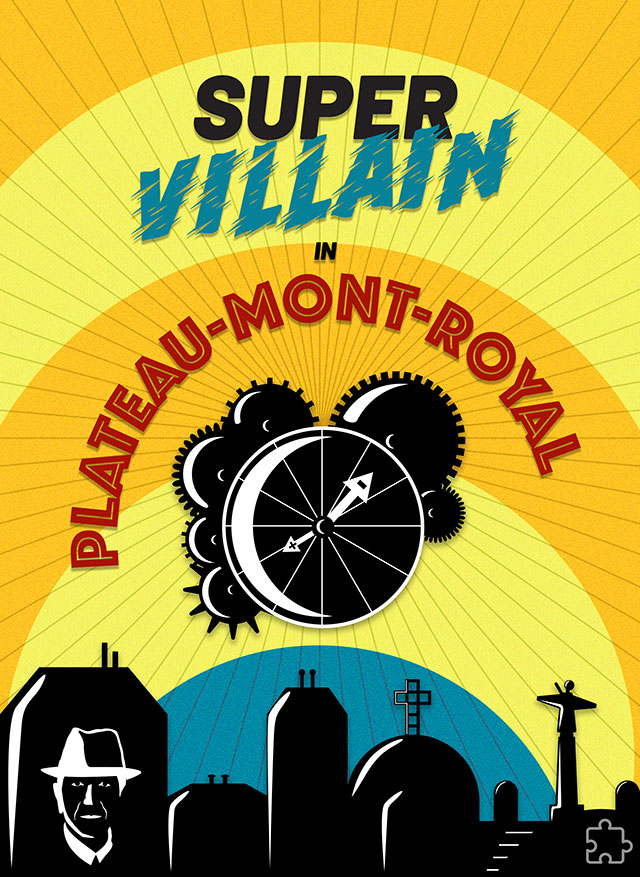 Super Villain in Plateau-Mont-Royal
Distance : 2.5km
Average time : 55min-2h30
89% of success rate
This unique adventure will take you on a journey in the footsteps of a famous Montreal artist. You will discover important places in his life; where he lived and the surrounding neighborhood. Get ready and buckle up! This adventure is going to be epic!
👉 After purchase you will still be able to add players and you can play when you want.
✅ Valid within the next 12 months.