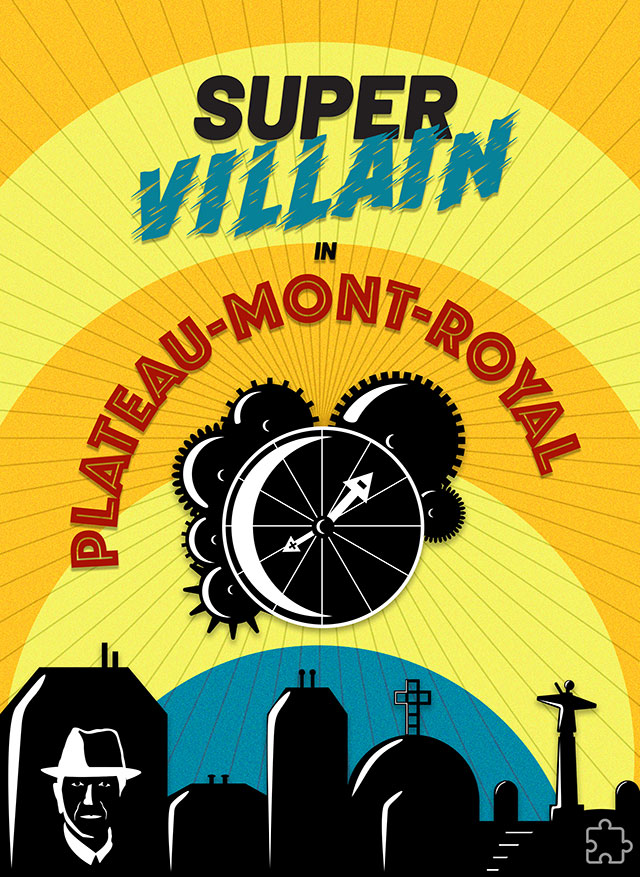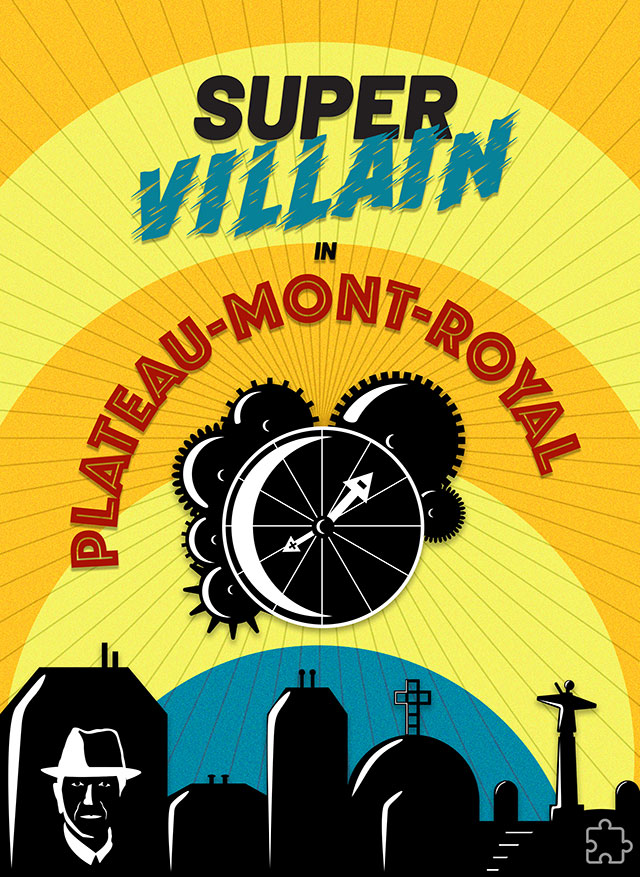 This unique adventure will take you on a journey in the footsteps of Leonard Cohen, his neighbourhood, where he lived. Get ready; this adventure is going to be epic!
STARTING POINT
Drolet-Rachel Park, 4274 Drolet St, Montreal, QC H2W 2L6
See map
STORY
The top secret agency, "Surveillance of Super Villains" (SSV), has just received an alert! A super villain has created a machine that can erase poetry from all of history. According to an informant, Leonard Cohen will be the first target. The SSV has to find the machine.
YOUR MISSION
The SSV needs someone with a logical and sharp mind for this mission; they have summoned you. They are sending Manuel, an SSV senior liaison officer, to assist you in locating and neutralizing the machine. The fate of poetry depends on you. Good luck!
Other games
DO YOU LIKE
GOOD DEALS?
So are we...
* Limited Time Deals
DO YOU LIKE
GOOD DEALS?
So are we...
* Limited Time Deals