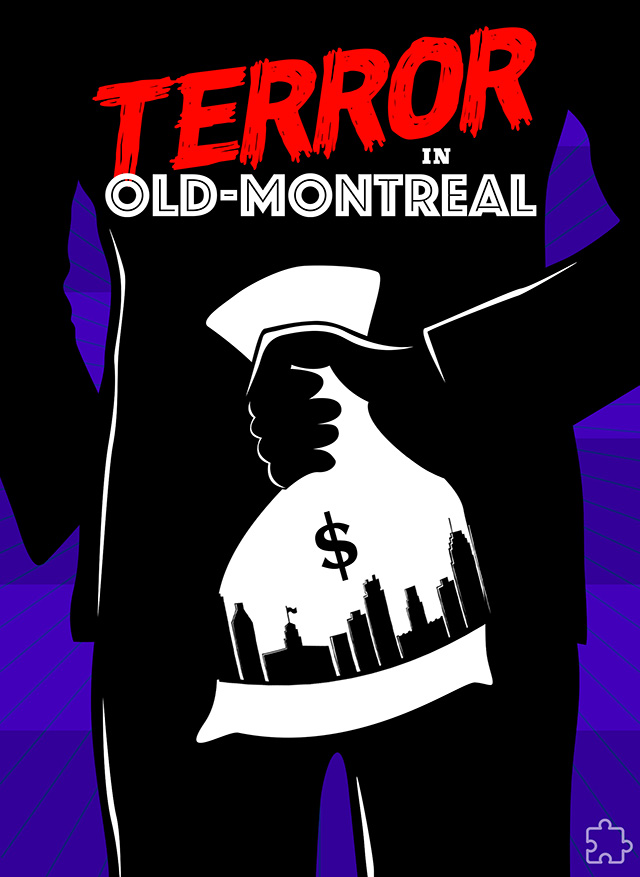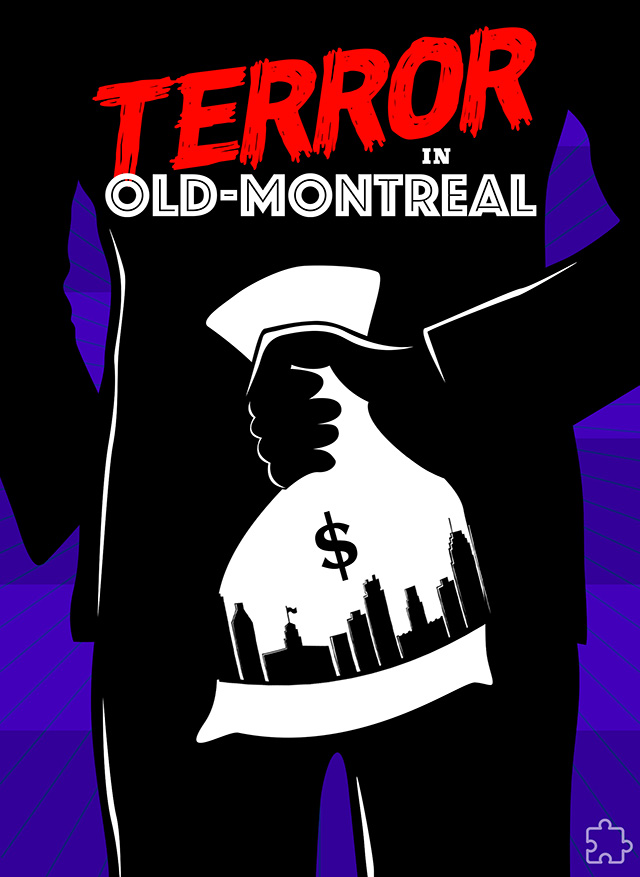 With this one of a kind investigation you will discover the old city and its dirty secrets. Stay tuned, open your eyes and discover the city in its true glory.
STARTING POINT
181 Saint-Antoine St W, Montreal, QC H2Z 1H2
See map
STORY
A mysterious event terrorizes the old city. Three weeks ago, in front of the Old Port's former fire station, city official Daniel Gaussette was found knocked out, tied up, and with a small fur pouch. Inside was an ancient gold coin and a note that read: "Rotten foundations, a city where theft and lies reigned, it is time to restore the truth". No further explanation. Ever since the mayor and the police have been on their guard.
YOUR MISSION
You are a journalist for the "Montreal Star". You've been sent to investigate this crime. Take your notebook and your smartphone and figure out who's behind it. Your colleagues from the Star will help you with this investigation.
Other games
DO YOU LIKE
GOOD DEALS?
So are we...
* Limited Time Deals
DO YOU LIKE
GOOD DEALS?
So are we...
* Limited Time Deals